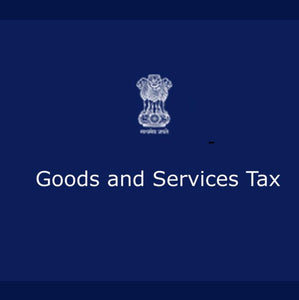 GST
Regular price Rs. 5,000.00 Rs. 3,000.00 Sale
A GST Return is a document that is required to be filed as per the law with the tax authorities. Under the GST law, a taxpayer has to submit three returns on a monthly basis and one such return annually. All returns have to be filed online. Please note that there is no provision for revising the returns. All invoices of the previous tax period that went unreported must be included in the current month.
Goods and Service Tax :
GST Registration
GST Migration
GST Filling
GST Advisory
GST E Way Bill
How does the CA assist with GST Plan work?
Step 1 : Purchase GST Plan through Kinja Consultance
Step 2 : Upload documents using our checklist sent by Email - 100% Safe & Secure
Step 3 : Get an Dedicated Expert CA to file your GST Returns.
Step 4 : Call or Chat with the CA with any messaging platform with which your Confortable
Step 5 : Get Notified on the progress of your tax filing via Email & SMS
Step 6 : Get your GST Return filed on Accurately On-Time.